Noeeko is a small design studio based in Warsaw, Poland. Our aim is to create a coherent, original and effective design solution that communicates clients key messages.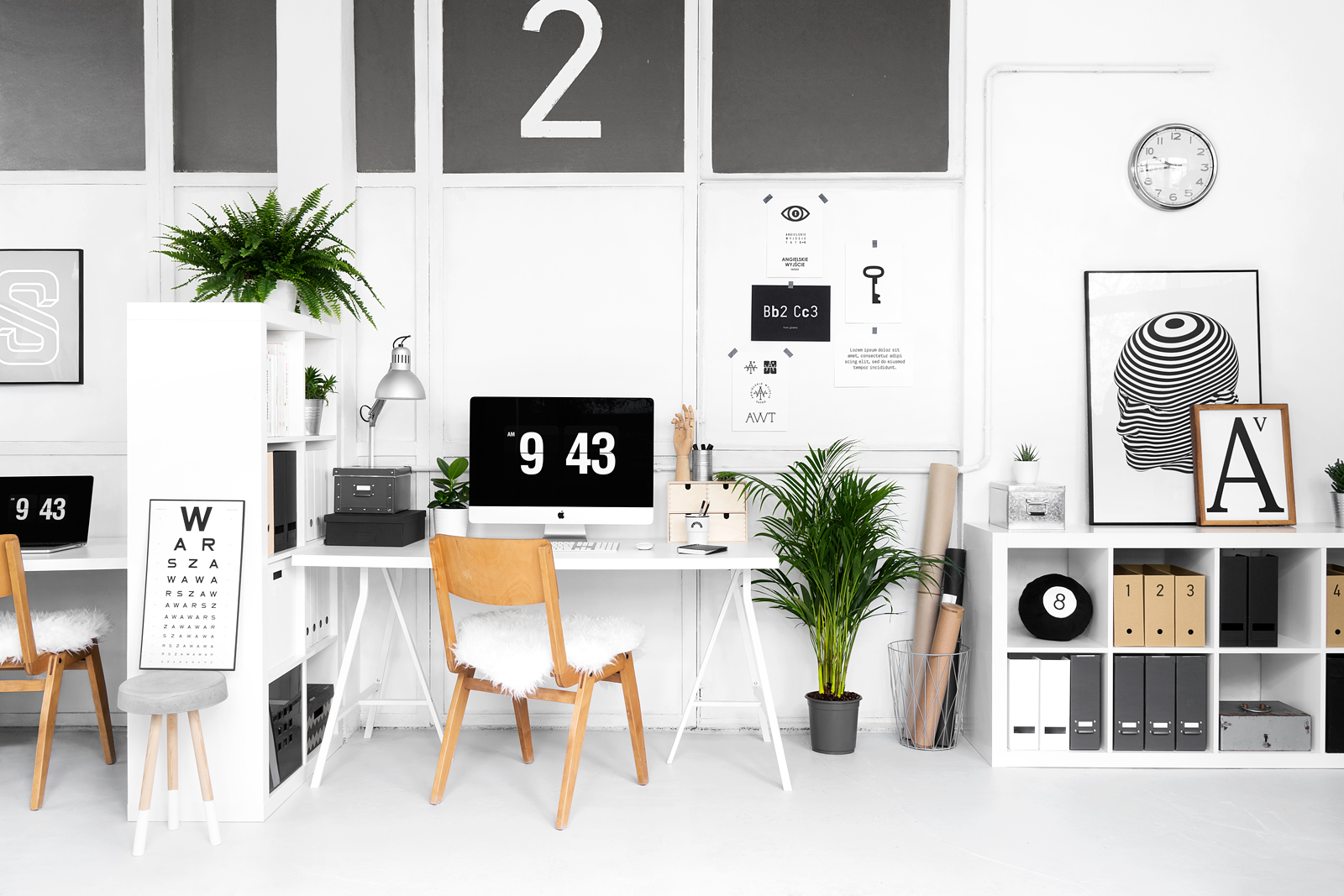 We are an independent team of designers, creative thinkers and makers. We work with large corporate brands and public organizations as well as small businesses, lifestyle brands, restaurants and artists. We have the experience across all media and bring a fresh and artistic approach to every project. We believe that your success is ours too.

Advertising
Art Direction
Branding & Identity
Editorial Design
Exhibition Design
Event Design
Illustration
Naming
Packaging
Web Design
Photography
6 Degrees
Accor Hotels
AT&T
Björk
Canal+
Danone
DDB Warsaw
EMI Music
FedEx
Ferrero
Getin Bank

Ikea
KBF
Look Addict
Mercedes
McDonald's
Nike
Nutricia
Opel
Orange
Orlen
Philips

Pitted Cherries
Playboy
Platige Image
Ravouna 1906
Unilever
Virgin Mobile
Warta
Zoetic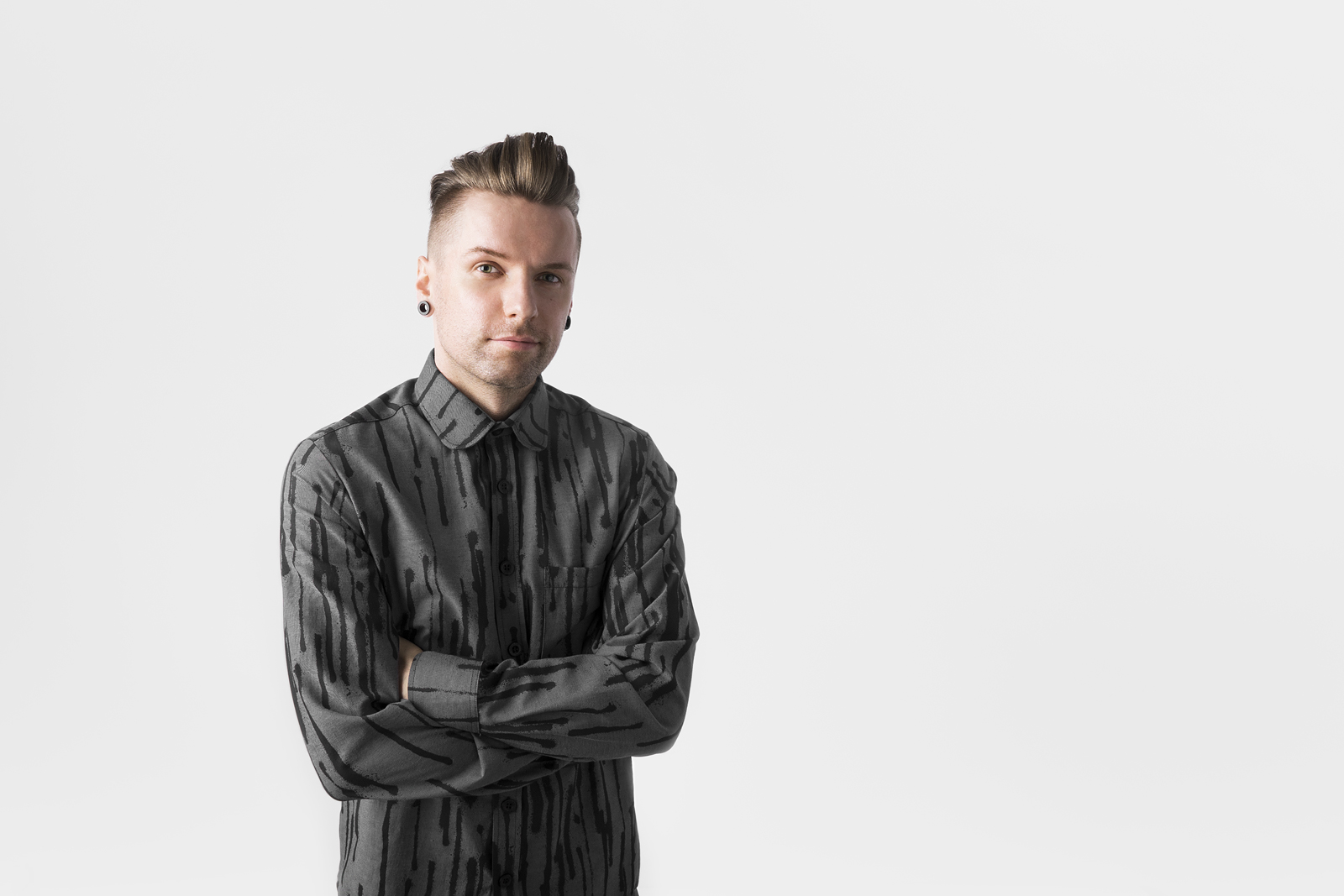 Michal Sycz is an award-winning designer and multidisciplinary creative director living in Warsaw. After working closely with the leading Polish and international design agencies, he went freelance and established Noeeko Studio. His work has been featured in a number of print and digital publications.
Palette 06 – Transparent
Victionary
Los Logos 7
Gestalten
Behind Collections
Victionary
Touch Branding III
Artpower
Alphabet Logo
Counter-Print
Print Control 3
TXT publishing
Brands with Character
Basheer Graphics Books
Coloring Your Brand
Dopress Books
Alphabet Logo
Counter-Print
EAT & GO
Sandu Publishing
Monogram Logo
Counter-Print
Absolute Stationery Design
Sandu Publishing
Identity Suite
Victionary
Top Graphic Series Brand
Hightone Book
Top Graphic Series Layout
Hightone Book
International Design YearBook'12
Madison Publishing Group
Magic Branding 2
Designerbooks
Design Book Of The Year 5
Marc Praquin
Gallery 12 / 14 / 19
Choi's Gallery
Little Book of Lettering
Emily Gregory
Relogo
Sandu Publishing
Branding First vol.2
Sendpoints
Inspiracion 03
Touch
Graphics In and Out
Choi's Gallery
New Typography 2
Feierabend Unique
Museum of Modern Art
Warsaw
La Baracuda
Los Angeles

Gdynia Design Centre
Gdynia
Coffee Karma
Warsaw
Soho Factory
Warsaw
Pauza
Cracow
We want our clients to stand out from the crowd, not just fit in.