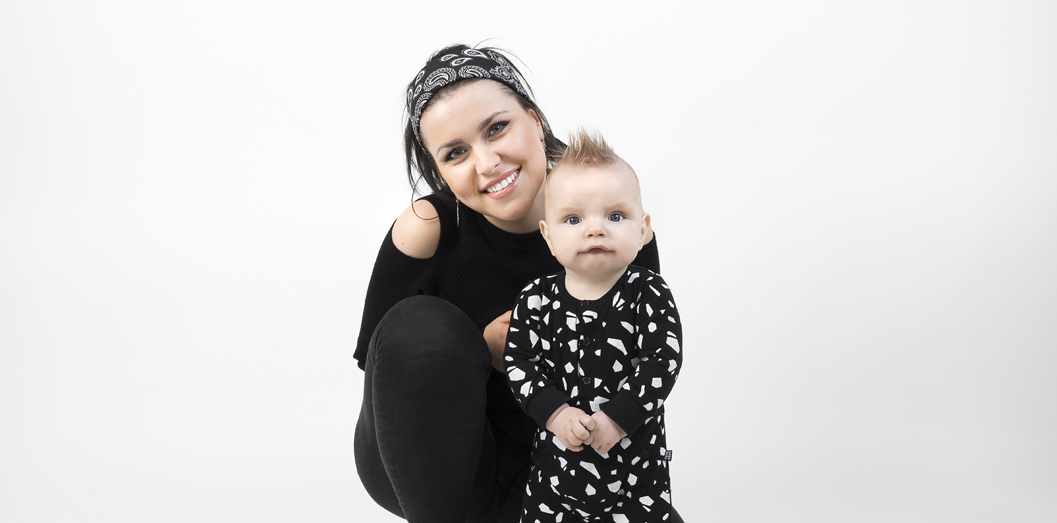 Meet two of our talented designers Renata and Max who are responsible for our side project Lelekuku. Come check out our collection of newborn baby clothes — www.lelekuku.com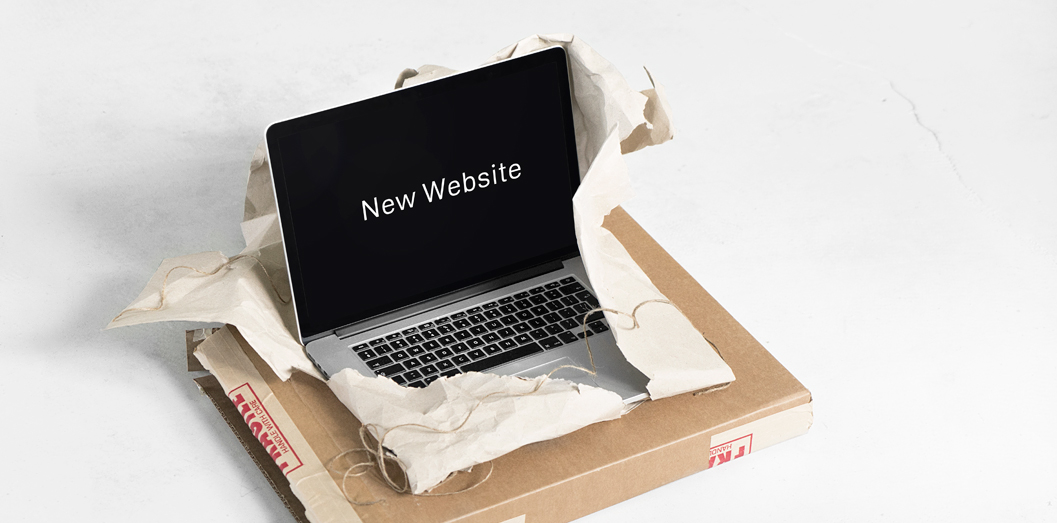 We've been working on a new site for the last month, and we are excited to announce that our brand new Noeeko website is finally live! We hope you enjoy your visit.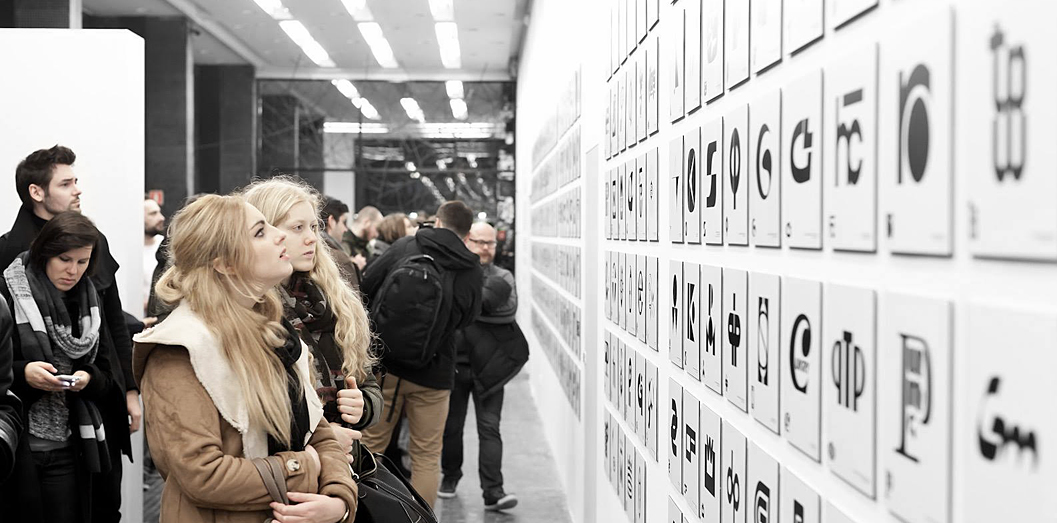 Two of our logos were featured on Secend Polish Exhibition of Graphic Symbols in Museum of Modern Art in Warsaw. Our projects were chosen as one of the best Polish signs from 2000-2015. fot. Bartosz Stawiarski.